ABOUT OUR JÄGERHOF
OSTBAHNHOFSTRASSE 33 , 56727 MAYEN
+49 (0) 2651 43293
In 1904, the building of the Mayener Hotel-Restaurant Jägerhof was completed and opened for the first time. Until 1969, the property was owned by the Weingart family. In 1969, the Hotel-Jägerhof was taken over by our grandparents Karl and Erika Wolber.

In 2004, the 100th anniversary of the hotel, as well as the 80th birthday of grandpa Karl were celebrated here. The Jägerhof has been owned by our family for more than 50 years now.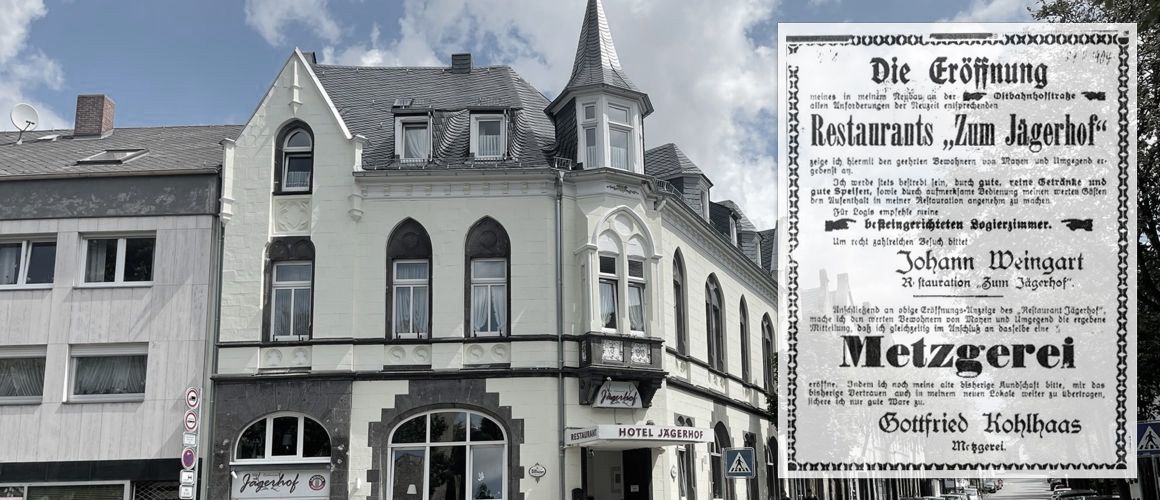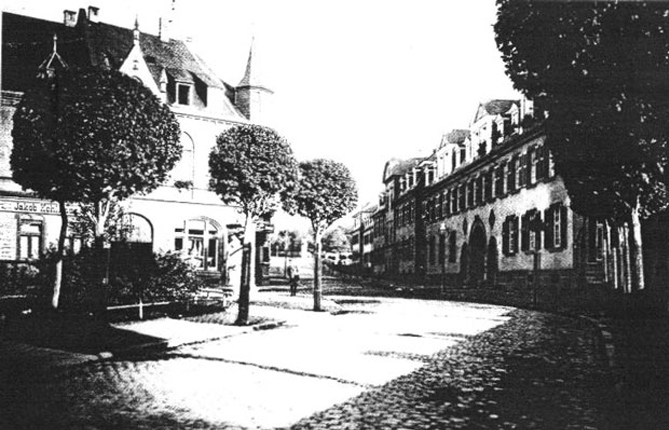 After our grandfather Karl (also known as "Peifekarl" in Mayen) passed away in June 2008, we grandchildren decided to continue the family tradition and reopened the Jägerhof in January 2009 in a "new guise".

It is a pity that our grandfather will not be able to witness this, but he would certainly be proud that his life's work is being continued.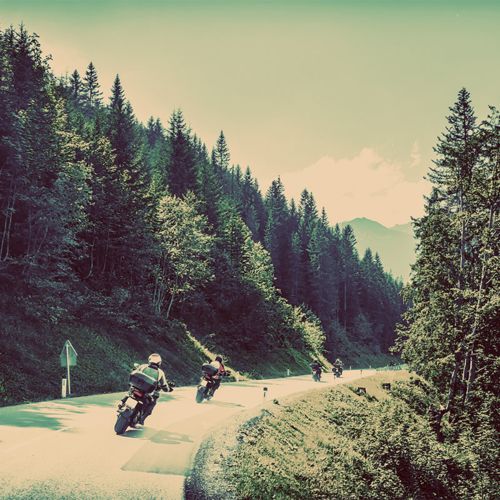 THE EIFEL INVITES YOU TO EXPLORE BY TWO-WHEELER!
Motorbike and e-bike riders are not only welcome here, but they can also park their two-wheelers free of charge and protected in our garage.

We also offer e-bike riders the opportunity to charge their bikes free of charge at any time. An idyllic cycle path is only a few metres away from the hotel.